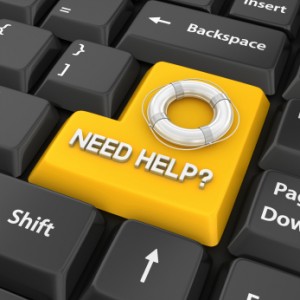 When to hire a genealogist? Many genealogical researchers reach a point where they are simply stuck—on certain lines, or with their overall history. Others become concerned about the validity of the research they have or have access to, especially if obtained online. Still others are very interested in the story of their family, but cannot or do not want to try to do the research themselves. And people often seek services, such as large printed family trees or professionally written and bound archive-quality family history books, that they cannot do themselves. Whatever the reason, people around the world hire professionals to help them in all aspects of genealogy and family history.
When my clients hire me, some of the main reasons I have noticed are my training and experience, access to good records, and expertise in implementing basic and advanced methodologies in finding ancestor information. Full documentation and professionally researched and written reports also play a role.
It can, of course, be expensive to hire a professional genealogist. Perhaps surprisingly, then, one of the most important reasons to hire a professional is that doing so can save money and time. If you have little access to the record sources you need, especially to a top archive, your choices are to try to do the research yourself by traveling to the archives, by ordering the records you need, or by hiring someone there.
Travel, however, is both expensive and time consuming. Ordering the records can be helpful and is often cheaper than a plane ticket, but in addition to taking weeks or months to complete a single research step, many records are unavailable. By contrast, the right professional can perform the work you need quickly, thoroughly, and with no hassle to you. It is important, though, that you carefully consider who you hire.